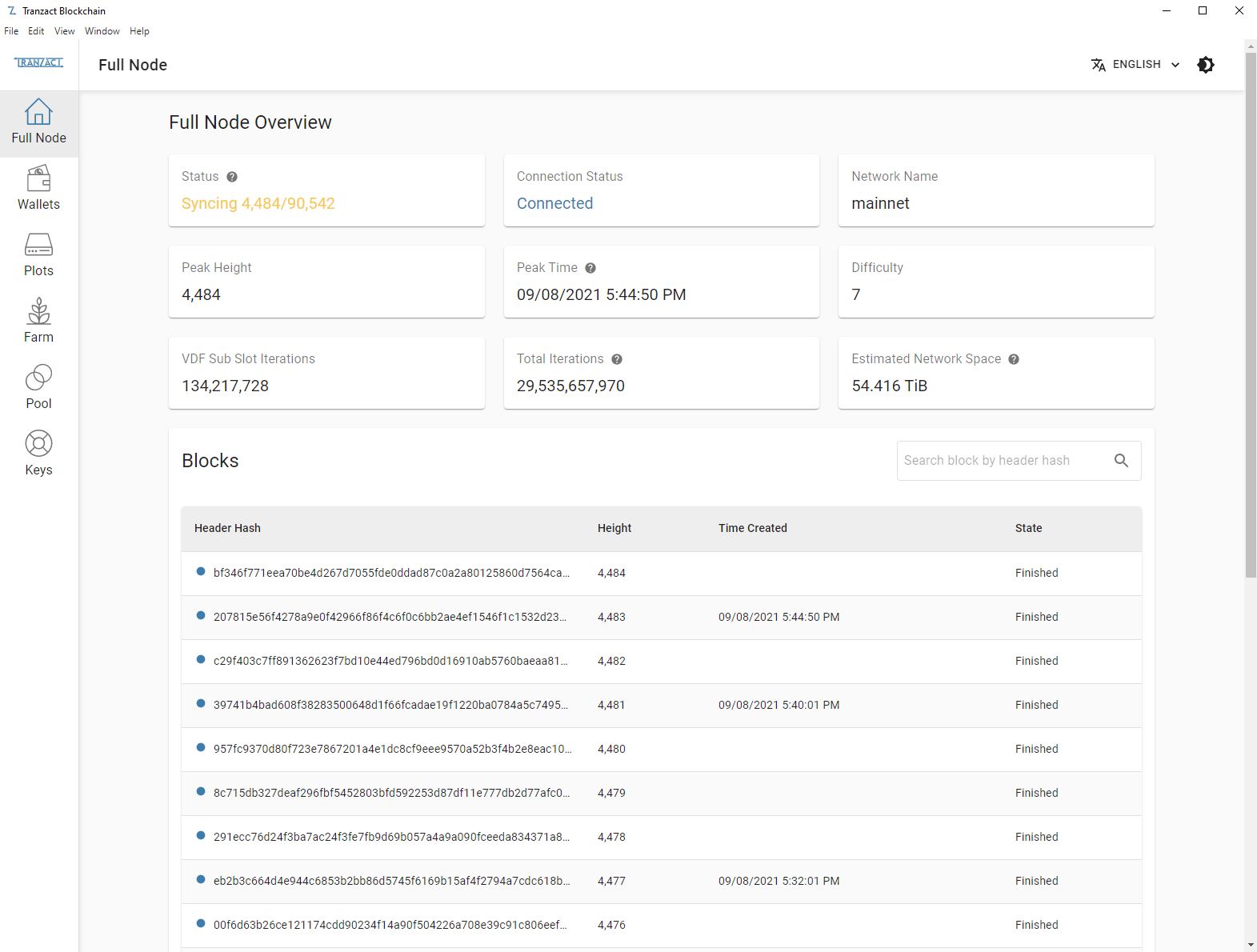 We have a number of B2B and B2C utility concepts in the POC phase that are designed with Tranzact as the backbone. We intend to bring value to our token by using it as the base currency for our services and utilities.
Dedicated & Experienced
Leadership

.
Our founders have a combined 50 years of experience in the practices of software development, big data analysis, accountancy, and blockchain implementation in the energy sector.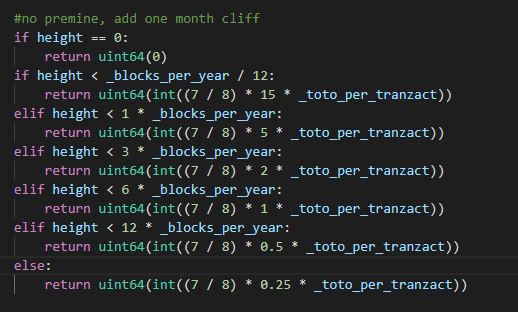 In order to support our aspirations for Tranzact's future, we need to ensure that our netspace grows rapidly. Our reward schedule heavily favors early adopters. Farmers can utilize their current Chia® plots and hardware to farm Tranzact right beside Chia®. We also decided to keep the Chia® pooling protocol intact for the opportuninty to create Tranzact pools as netspace grows.
If you don't have Chia plots and farming hardware available, we are also building out an infrastructure that would allow users to earn TRZ by staking other currencies in our liquidity pool. Check Reddit or Twitter for updates on our progression of projects and features. We will post a roadmap soon, but intend to follow the Chia® roadmap for the near future.